Here are some of our recent tile and grout cleaning/sealing jobs in Natomas CA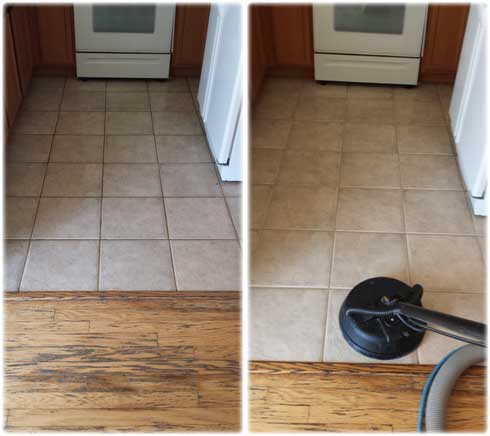 Best grout cleaner near you
What a difference!
This is a customer we clean for 3-4 times a year.
We mostly clean the carpets but once a year
We take care of the bathroom tile and kitchen tile.

Kitchen tile and grout become soiled easier than
Other parts of the home because of the constant
Traffic and food and drinks being spilled.
Another problem area is in front of toilets
Or in the laundry room where the washer is.
Bleach and acidic chemicals can discolor grout
And the next time you have your floors cleaned
You will notice certain areas becoming blotchy
Or not looking as clean.
Don't make that mistake, follow our advice
For the best homemade grout cleaner.
Dish soap with water is the best for cleaning
Dirty tile and grout floors. Just be sure to
Fully rinse so you do not attract more dirt.

Give us a call and let us explain our process
And give you an honest opinion as to what your options are.

Gold Coast Flooring - (916) 312 7000
The cost for sealing grout
Grout sealing really depends on which chemical you are using
And how strong it is.
For example there are grout sealers at your local
Home improvement store that will flake off or stop
Working in under a year. The product we use
Is good for up to 5 years and penetrates into the grout
For the best protection possible against stains and dirt.

Next time you are thinking of sealing grout
With products you are unsure about give us a call
And let us give you an honest opinion.

Gold Coast Flooring - (916) 312 7000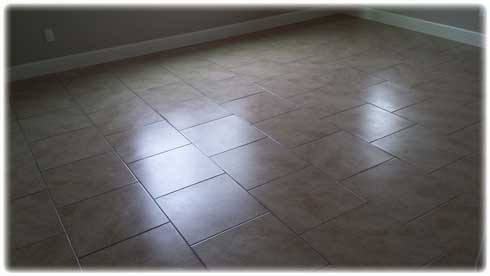 Tile & Grout Cleaning in the Natomas CA area
Are you looking for a carpet installer in natomas ca
or carpet repairs and stretching services?
We also do carpet cleaning in natomas ca
Del Paso rd, Natomas blvd, Truxel, Sleep train arena,
E commerce pkwy, w. elkhorn, club center, Arena blvd.
North natomas, 95833, 95834, 95835, 95836.
Charlie M.
(Natomas CA)
★★★★★
-
06/16/2015
We had about 2,000 square feet of porcelain tile we needed cleaned.
Nick did a great job and I will use his services again.