Here are some of our recent tile and grout cleaning/sealing jobs in Roseville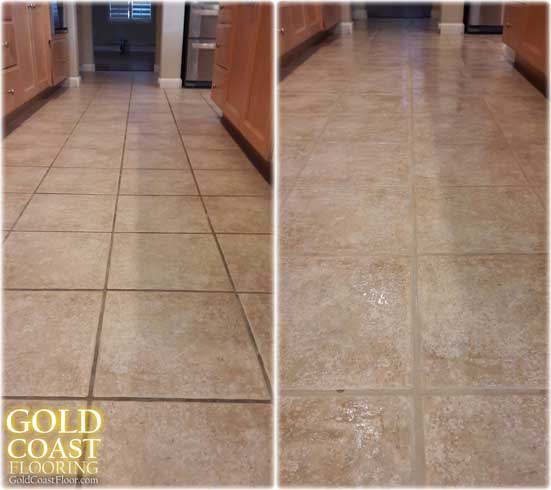 Tile Cleaning Roseville CA
You can see in this before and after picture what an amazing
Difference tile and grout cleaning can make in your home.

We were hired to clean the tile and grout in this home for a client
That was going on vacation and needed his home cleaned before leaving.

We came in, measured and gave an estimate.
The client liked the price so we started right away.
We presprayed our solution to break up dirt and grime,
Scrubbed the floor, and then extracted with our truck mounted equipment.

We also cleaned the clients sectional sofa while we there,
And when we were done, our customer could not believe
The amazing difference we made in his home.

If you need tile, grout, or natural stone cleaning,
Give us a call and let us explain our process
And give you an honest opinion as to what your options are.

Gold Coast Flooring - (916) 312 7000




Ceramic tile cleaning, Best prices
Here we took 4 pictures to show you the different steps we take,
While cleaning and sealing tile and grout.

We were hired to clean the ceramic tile and grout in this home for a client
That was putting their home for rent.

We cleaned the tile and grout, and after we were done,
We put air movers to speed up the dry time and dry the grout.
When everything is dry, we seal the grout lines
With a water based sealer that is good for up 5 years.

We don't use solvent sealers, so no need to worry about
Odors or other health concerns.
After the tile and grout is dry and clean, the difference shows for itself.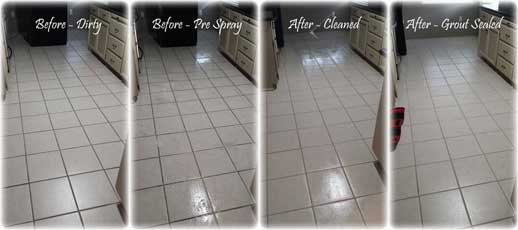 Tile & Grout Cleaning in the Roseville CA area
Are you looking for a carpet installer in roseville ca
or carpet repairs and stretching services?
We also do carpet cleaning in roseville ca

West Roseville, Blue Oaks, Woodcreek Oaks, Del Webb,
Sun City Roseville, Fiddyment, Baseline,
Pleasant Grove, Foothills, Main, Vernon,
Diamond Oaks, DOauglas, Cirby, Eureka,
Sierra college, Westfield Galleria, Riverside,
Sunrise, Junction, 95747, 95678, 95661.
Rebecca N.
(Roseville CA)
★★★★★
-
09/09/2015
We were in the process of selling our home
And needed our travertine cleaned before selling.
Nick and his team came in and completely
Went above and beyond any resultes we expected.
We sold our home very fast because everyone was
Very impressed with our tile flooring.