Here are some of our recent carpet cleaning jobs in Roseville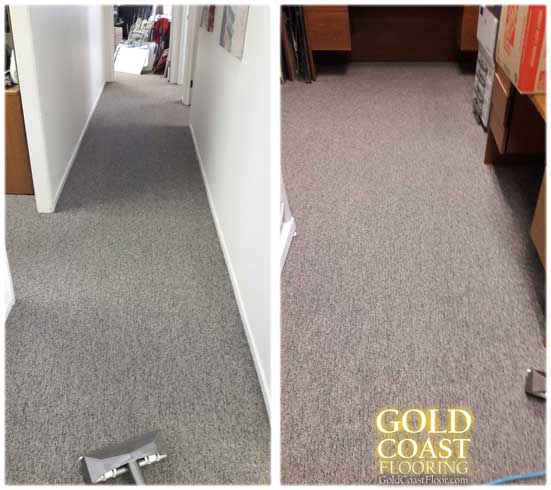 Commercial deep steam carpet cleaning
This job was done near Riverside Blvd. and Highway 80
We do a lot of work for real estate agents who have clients
That are trying to get their home in the best condition to sell.

This job was for one of our real estate agents
Who needed her main office carpet cleaned.
We recommend hot water extraction at least once a year
And VLM maintenance cleaning quarterly for commercial properties.

VLM cleaning is where we pre spray an encapsulant and
Bonnet clean the soiled areas with a low speed floor machine.
This method is recommended because the dry times are 1-2 hours.

We specialize in whichever method is the best way
To maintain your carpet throughout the years.

If you need commercial or residential carpet cleaning in the Roseville area
Give us a call and let us explain our process
And give you an honest opinion as to what your options are.

Gold Coast Flooring - (916) 312 7000
Move out carpet cleaning prices
Here we are cleaning carpets for a move out rental home.
Carpet cleaning is required in between renters when you own a home.
We also did some seam repairs when cleaning this home.
We have worked with many property managers, and now work
With Real estate agents and specialize in getting homes ready for sale.
We have the experience and knowledge to get your home
In the best condition before you hand in your keys.

Don't risk hiring an inexperienced company, Give us a call today!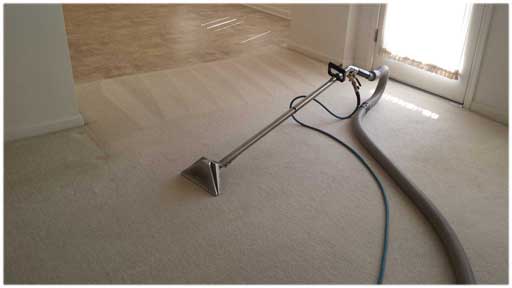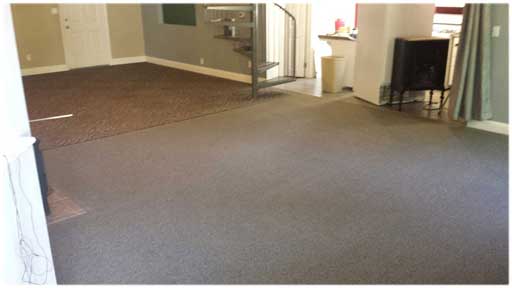 Professional carpet cleaning in Roseville CA
This job was a mix between commercial glue down carpet
And carpet tiles throughout the rental.
When cleaning carpet tiles it is best to use VLM cleaning,
Or by using low vacuum and low pressure for cleaning.
If a cleaner is not careful, they can suck the carpet tiles up.

We know how to clean commercial glue down carpet, and carpet tiles.
We have all the equipment necessary to do the most thorough job,
On each and every carpet cleaning job.
Local carpet cleaning services near you
Here we are cleaning carpets for one of our customers who is a local
Business owner. He owns a local ice rink in Roseville.
We do a lot of commercial and residential work,
And meet new people everyday! We clean commercial carpet
And specialize in residential carpet cleaning as well.

Nothing make a business more professional than a clean environment.
Give us a call today and let's get started!
(916) 312 7000 - Gold Coast Flooring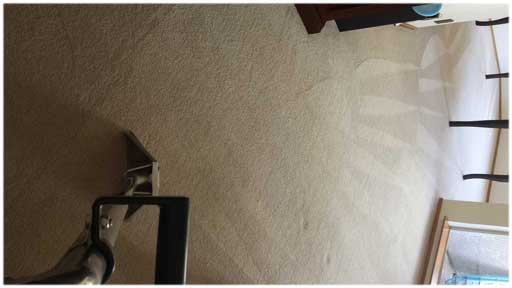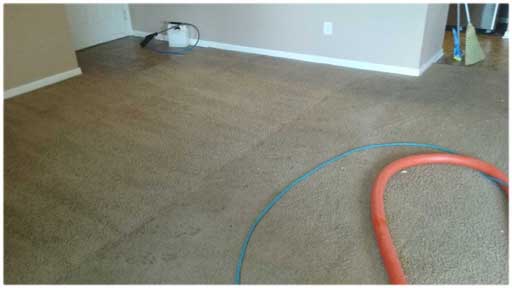 Apartment carpet cleaning for renters
This job was a condo near the Galleria Roseville Mall.
We clean apartments and condominiums as well.
We carry enough hose to do these jobs,
Because we understand you may be on the second or third floor.

We are prepared to face any obstacle, and try our best to make sure
Your carpet cleaning roseville ca appointment is stress free.
West Roseville carpet cleaning an other areas
Do you live in West Roseville?
There is a lot of construction going on with all the new homes being built.
Construction = More dust going into your home.
This homeowner just bought his house, but still wanted his
Carpets steam cleaned before moving in.

We also do a lot of grout sealing for these new homes in the West Roseville area.
Follow us on Google here - Gold Coast Flooring Google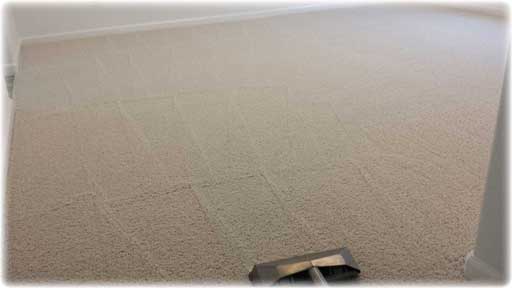 Pet stain treatment, Urine and odor
Here we are removing dog vomit stains.
The family pet ate some Halloween candy and threw it up.
Vomit stains are a 2 part process.
1st we remove the organic part of the stain,
Then we remove the synthetic part of the stain.
For example, any food coloring in whatever was eaten.

Need stain removal? Call us today! (916) 312 7000
Carpet Cleaning experts
This is another Condo we cleaned near Woodcreek oaks and Blue oaks Blvd.
These are 3 story condominiums with 2-3 sets of stairs.
A job like this takes a little longer to set up,
And usually will be done in 2-3 hours.

When we clean condos, the hardest part is finding a water source.
But if we can't find a water hose hook up,
We can hook up to your washer hook up, or a water heater or sink.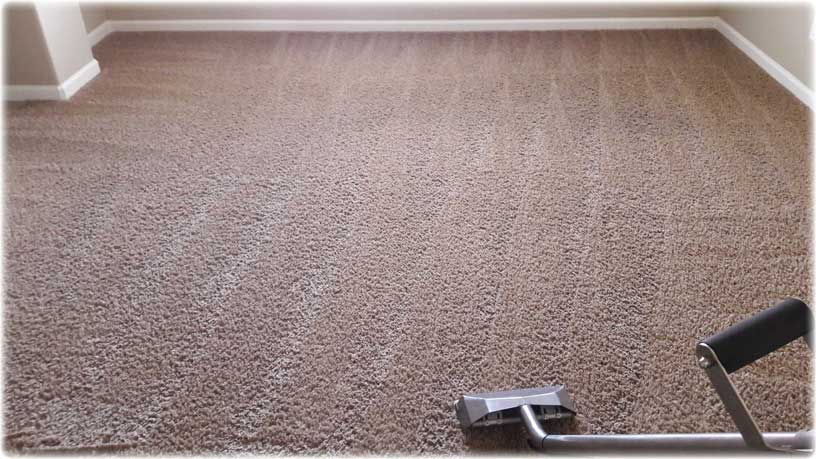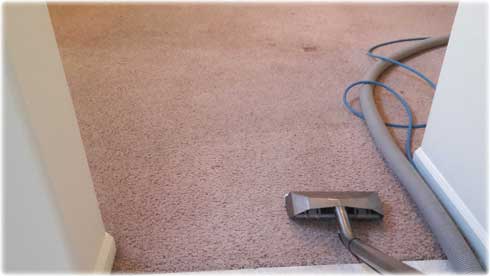 Truck mounted carpet cleaning equipment
We don't just do carpet cleaning.
At this job we cleaned the upstairs,
And replaced the carpet on the stair way and in an office downstairs.

Take a look at the carpet cleaning video here - https://youtu.be/xqebwpnP960

Here is a link showing the stairs and office before and after installation.
- Installing carpet in Roseville CA -

We're just one call away! (916) 312 7000 - Gold Coast Flooring
Carpet cleaning dirty edges
This is another Condo we cleaned near Galleria Mall off of Gibson drive.
The carpet edged from the kitchen to the dining room
Are usually the dirtiest parts of a home.
This is because cleaning solutions get tracked
Onto the carpets off of the kitchen floors.
Also food and drinks may get spilled in this area.

Take a look here - Carpet cleaning condos in Roseville CA
To watch how we cleaned this job.

We specialize in cleaning the carpets in these units
And can have the entire condo cleaned in less than 2 hours.
We understand that your time is valuable
So we do our best to work with your schedule
And make sure your experience with us is the best.
Call us for your next carpet cleaning appointment.
(916) 312-7000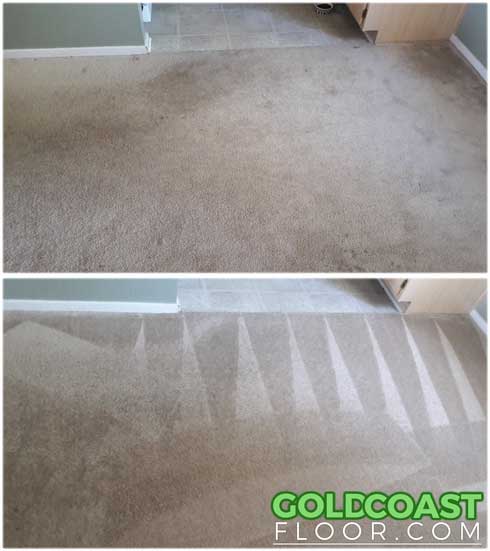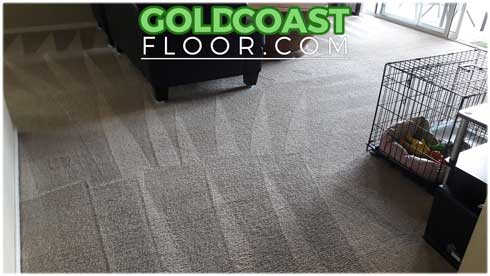 Carpet cleaning furniture protectors
We move small furniture and can even slide light
Furniture back and forth while cleaning the carpets
to make sure every area you need cleaned is taken care of.
This really sets us apart from your average
Cheapest carpet cleaning company.

After we are done cleaning the area where the furniture sits,
We either place the furniture on foam blocks
Or plastic tape to protect the furniture from bleeding
Onto the carpet or from moisture ruining the furniture.
Relieve allergies by cleaning your carpets
Do you have a family member that suffers from allergies?
We can come in and steam clean your carpets
To remove bacteria, soil and pet dander
To help your guests and loved ones in a healthy home.

Call us today to learn more about the benefits
Of carpet cleaning or click below vvv
The many benefits of carpet cleaning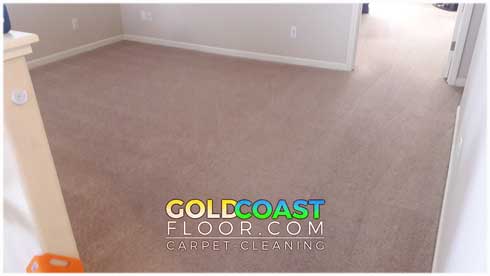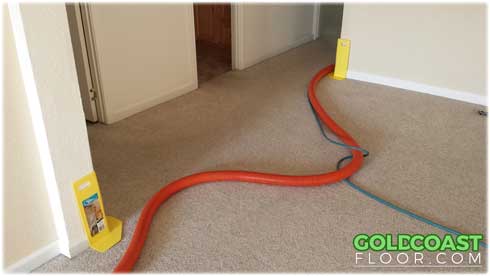 How to remove scuff marks from the wall
Is something you will never ask after our cleaning visit.
We take the time to set up corner guards
Before bringing in our vacuum and solution hoses.
We are still very careful when we are moving our hoses,
But we like to add this peace of mind for our customers.
This is what makes us a part of
The best professional carpet cleaning companies.

Don't be a victim of a carpet cleaner pulling his hoses
Around your home scraping your walls and furniture.
Call us at Gold Coast Flooring today.
Keeping a stress free clean house
We recommend carpet cleaning every 4-6 months on average
To really keep a healthy home and a fresh looking home.
Nothing is more peaceful than to come home
To a fresh clean environment.

We also clean commercial offices so if you need
A breath of fresh air at your work area give us a call!
(916) 312-7000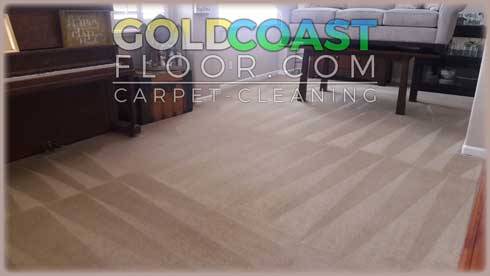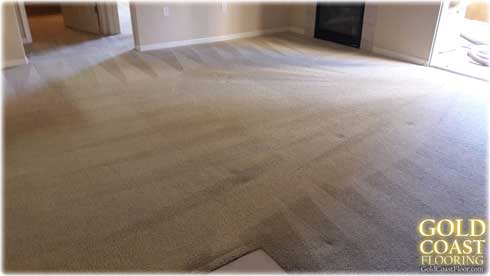 Move out checklist
Did you know a landlord cannot charge you
For routine carpet cleaning services,
But by law after moving out he can charge you
for a full restoration deep cleaning to make it
As clean as the day you moved in?
This service can be hundreds of dollars off of your deposit
Because you are not in control of the service company.
Call us to give you the best clean possible and make
Your move out stress free and worry free.
Sectional couches
And why cleaning them is so important.
Not only are sofas and couches the main area for guests
and company when invited over to sit,
But where do we usually hang out when at home?
Bacteria, food, drinks, skin cells and many other
Things we'd rather not mention can definitely add up
Over the years. We recommend cleaning and sanitizing
Your upholstery at least once a year.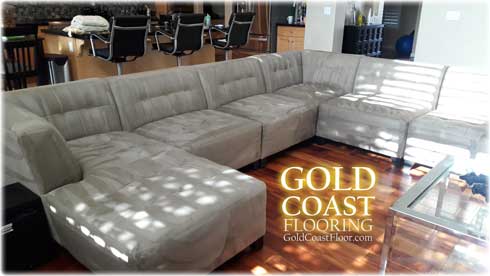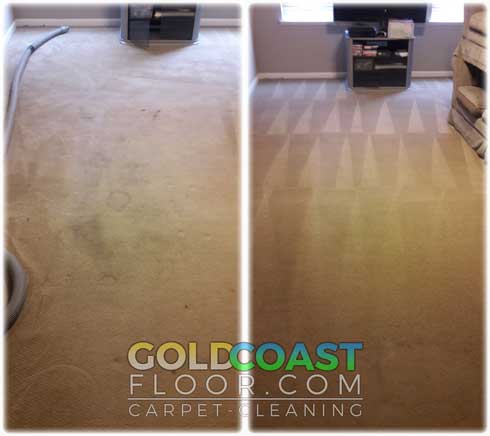 Carpet cleaning prices
There are many different factors that make up
The final price for carpet cleaning in a home.
We charge by the square footage, but every job
Is different. One may have pet stains, one may be
In flawless condition, and one may be covered in dirt.
We give a general estimate on the phone and always let you
Know what to expect before we even schedule an appointment.

No upsells or tricks to get our foot in the door.
We disagree with the sleazy sales tactics our competitors
Have lowered themselves to and want to provide you
With the most honest high quality service possible.

Give us a call today at (916) 312-7000
And let us at Gold Coast Flooring really tell you
What your options are when it comes to carpet cleaning
In your home.
How to keep carpet clean after carpet cleaning
Now that your carpet is professionaly cleaned how can you keep it that way?
We recommend taking shoes off before walking on the carpets,
And to regulary vacuum for the best maintenance.
For spills or small accidents we can leave a cleaning solution
That you can spot treat these areas and then blot with a towel and water.
This will help to prevent further damage to your carpet,
And make the next cleaning service faster and easier for you.

This picture shows 2 jobs that we did in one morning in the Roseville CA area.
Because we had already cleaned the carpets last year,
We were able to clean both homes much faster the second time around.
Word of mouth is our main advertisement and we do work for a lot
Of families and friends across Roseville and Rocklin
Who recommend our carpet cleaning company to others.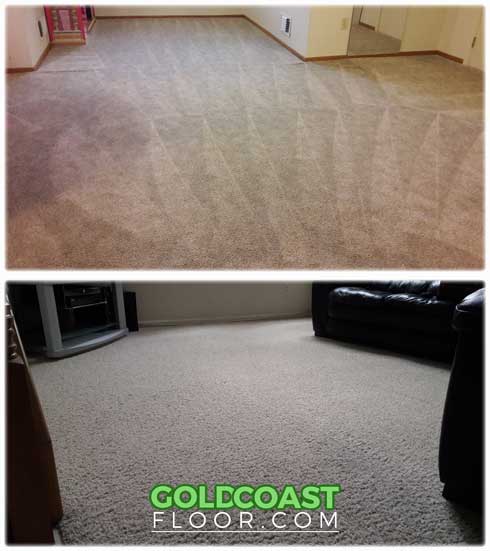 CONTACT FORM
Amanda D.
(Roseville CA)
★★★★★
-
09/16/2015
They cleaned our whole house in less than 3 hours.
Everything feels so much cleaner and smells great!
Thank you so much Gold Coast Flooring.
We also do carpet cleaning in:
Antelope
,
Carmichael
,
Citrus Heights
,
El Dorado Hills
,
Elk Grove
,
Fair Oaks
,
Folsom
,
Gold River
,
Granite Bay
,
Lincoln
,
Loomis
,
Natomas
,
Newcastle
,
Orangevale
,
Rancho Cordova
,
Rocklin
,
Roseville
,
Sacramento
and more...
Zip Codes: 95661 95677 95678 95746 95747 95765