Here are some of our recent carpet cleaning jobs in Roseville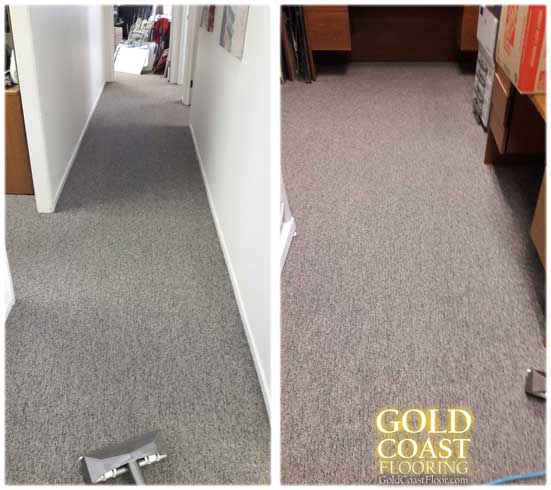 This job was done near Riverside Blvd. and Highway 80
We do a lot of work for real estate agents who have clients
That are trying to get their home in the best condition to sell.

This job was for one of our real estate agents
Who needed her main office carpet cleaned.
We recommend hot water extraction at least once a year
And VLM maintenance cleaning quarterly for commercial properties.

VLM cleaning is where we pre spray an encapsulant and
Bonnet clean the soiled areas with a low speed floor machine.
This method is recommended because the dry times are 1-2 hours.

We specialize in whichever method is the best way
To maintain your carpet throughout the years.

If you need commercial or residential carpet cleaning in the Roseville area
Give us a call and let us explain our process
And give you an honest opinion as to what your options are.

Gold Coast Flooring - (916) 312 7000



Here we are cleaning carpets for a move out rental home.
Carpet cleaning is required in between renters when you own a home.
We also did some seam repairs when cleaning this home.
We have worked with many property managers, and now work
With Real estate agents and specialize in getting homes ready for sale.
We have the experience and knowledge to get your home
In the best condition before you hand in your keys.

Don't risk hiring an inexperienced company, Give us a call today!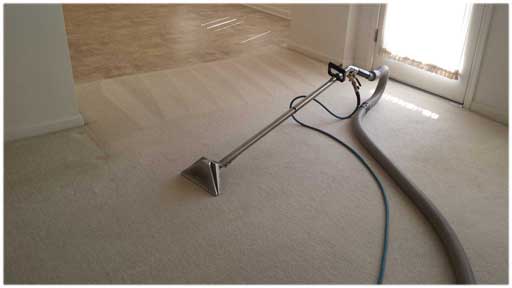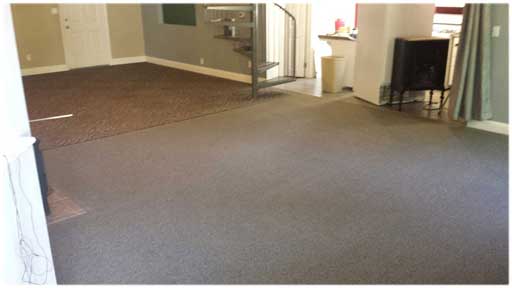 This job was a mix between commercial glue down carpet
And carpet tiles throughout the rental.
When cleaning carpet tiles it is best to use VLM cleaning,
Or by using low vacuum and low pressure for cleaning.
If a cleaner is not careful, they can suck the carpet tiles up.

We know how to clean commercial glue down carpet, and carpet tiles.
We have all the equipment necessary to do the most thorough job,
On each and every carpet cleaning job.



Here we are cleaning carpets for one of our customers who is a local
Business owner. He owns a local ice rink in Roseville.
We do a lot of commercial and residential work,
And meet new people everyday! We clean commercial carpet
And specialize in residential carpet cleaning as well.

Nothing make a business more professional than a clean environment.
Give us a call today and let's get started!
(916) 312 7000 - Gold Coast Flooring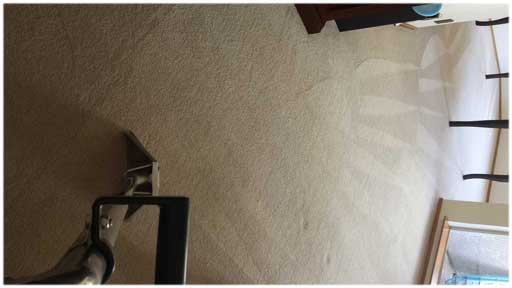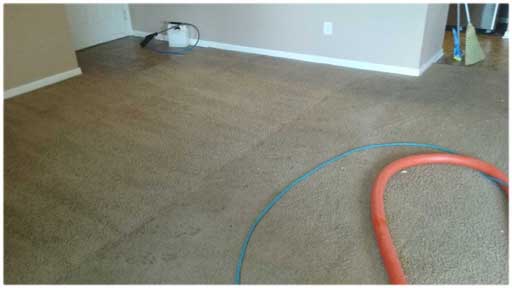 This job was a condo near the Galleria Roseville Mall.
We clean apartments and condominiums as well.
We carry enough hose to do these jobs,
Because we understand you may be on the second or third floor.

We are prepared to face any obstacle, and try our best to make sure
You're carpet cleaning appointment is stress free.



Do you live in West Roseville?
There is a lot of contruction going on with all the new homes being built.
Construction = More dust going into your home.
This homeowner just bought his house, but still wanted his
Carpets steam cleaned before moving in.

We also do a lot of grout sealing for these new homes in the West Roseville area.
Follow us on Google here - Gold Coast Flooring Google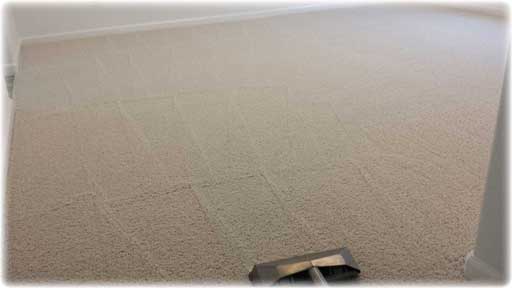 Here we are removing dog vomit stains.
The family pet ate some Halloween candy and threw it up.
Vomit stains are a 2 part process.
1st we remove the organic part of the stain,
Then we remove the synthetic part of the stain.
For example, any food coloring in whateer was eaten.

Need stain removal? Call us today! (916) 312 7000



This is another Condo we cleaned near Woodcreek oaks and Blue oaks Blvd.
These are 3 story condominiums with 2-3 sets of stairs.
A job like this takes a little longer to set up,
And usually will be done in 2-3 hours.

When we clean condos, the hardest part is finding a water source.
But if we can't find a water hose hook up,
We can hook up to your washer hook up, or a water heater or sink.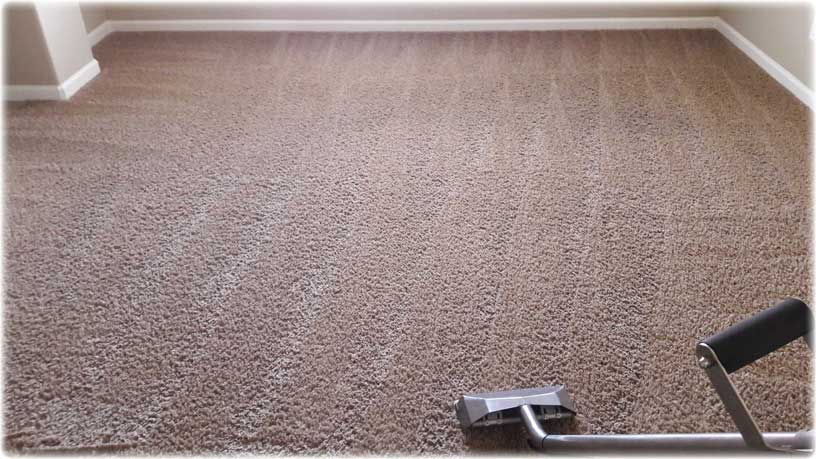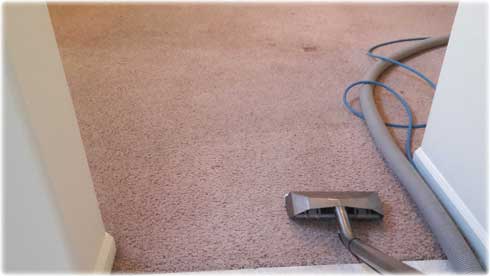 We don't just do carpet cleaning.
At this job we cleaned the upstairs,
And replaced the carpet on the stair way and in an office downstairs.

Take a look at the carpet cleanig video here - https://youtu.be/xqebwpnP960

Here is a link showing the stairs and office before and after installation.
- Installing carpet in Roseville CA -

We're just one call away! (916) 312 7000 - Gold Coast Flooring
We service the Roseville area
Are you looking for a carpet installer in roseville ca
or carpet repairs and stretching services?
We also do tile and grout cleaning in roseville ca

West Roseville, Blue Oaks, Woodcreek Oaks, Del Webb,
Sun City Roseville, Fiddyment, Baseline,
Pleasant Grove, Foothills, Main, Vernon,
Diamond Oaks, Douglas, Cirby, Eureka,
Sierra college, Westfield Galleria, Riverside,
Sunrise, Junction, 95747, 95678, 95661.
Gold Coast Flooring Hours
Monday - Friday - 7 AM - 6 PM
Saturday - 8 AM - 5 PM
Sunday - Closed except for special appointments