Here are some of our recent carpet cleaning Elk Grove CA jobs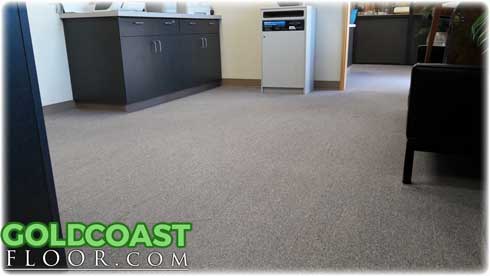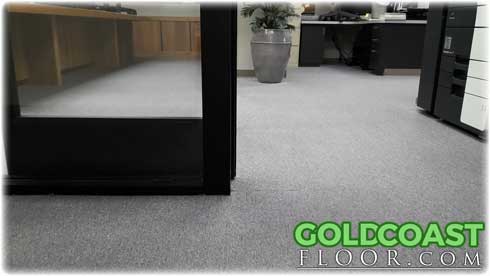 ==$0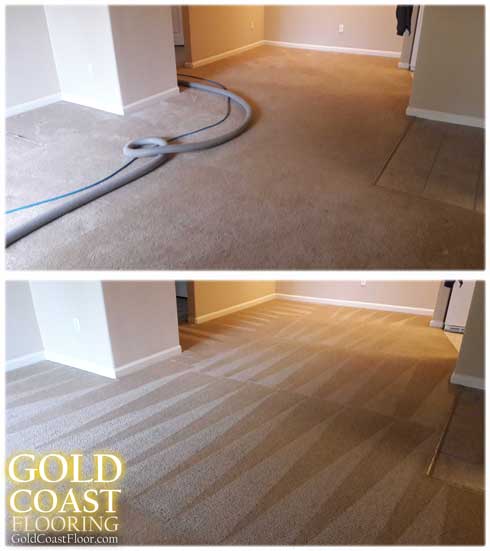 The cost for professional steam cleaning
This job was done near Interstate 5 and Laguna blvd.
There is a community of apartments and condominiums that we clean carpets in.

We were hired to clean the carpets in this rental
For a customer that was moving out.
Carpet cleaning is usually the last step
Before the home is rented to another renter.
We take care when we clean move outs
And use corner guards and moving blankets
To make sure we leave the home in the best condition.

You can depend on us to always be on time for our appointment.
We understand that your time is valuable
And we strive to make your cleaning experience stress free.

If you need carpet cleaning near your area
Give us a call and let us explain our process
And give you an honest opinion as to what your options are.

Gold Coast Flooring - (916) 312 7000
Deep steam cleaning services
We clean mostly for residential customers
Who like to keep their home clean and sanitized.
We recommend cleaning 1-2 times a year
Depending on the traffic in your home.

We do not recommend renting a carpet cleaning machine
Or looking for the lowest carpet cleaning prices near you.
Go with a reliable carpet cleaner in your home.
We recommend calling multiple companies
And going with a price in the middle or higher.
Cheap carpet cleaning companies will only do damage
And most of the time you will have to hire another company
To come clean their mistakes. Some actually over wet carpets
And can cause damage to your carpets and may cause mold growth.

Call us today for a free quote and let us give you our recommendation
So that you get the best carpet cleaning Elk Grove CA has to offer.
Gold Coast Flooring - (916) 312 7000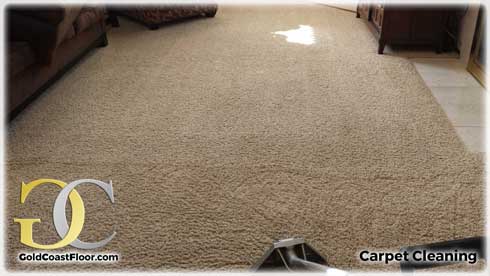 In need of a carpet cleaner?
Are you looking for a carpet installer in elk grove ca
or carpet repairs and stretching services?
We also do tile and grout cleaning in elk grove ca

Laguna - bond, sheldon,
Franklin blvd, bruceville rd, eg florin,
Calvine rd, Bradshaw, Grant line,
95757, 95624, 95758, 95828, 95829.

Noel R.
(Elk Grove CA)
★★★★★
-
04/08/2016
We had sever pet urine stains and Gold Coast
Was able to clean our carpets and fully restore them!
What a magnificent carpet cleaning company!