Here are some of our recent carpet cleaning Citrus Heights CA jobs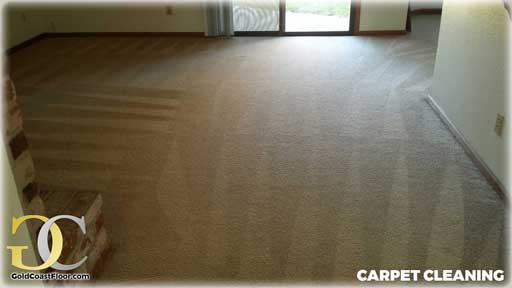 Professional carpet cleaning in Citrus Heights CA
Do you need a reliable carpet cleaner in the Citrus Heights area?
We are on time, professional, respectful and more.
This job was done for a customer that was moving out.
We do a lot of move out carpet cleanings and understand
That your time is extremely valuable.
This customer needed to turn in her keys before noon,
So we were the last service provider in her home before inspection.
Everything turned out great and she got her full deposit back!

Give us a call today and let us explain our process
And give you an honest opinion as to what your options are.

Gold Coast Flooring - (916) 312 7000
Commercial & Residential carpet cleaning services
We also do commercial carpet cleaning for glue down carpet
This was for a communications company that needed
Their offices cleaning in Carmichael / Fair Oaks.
We offer special appointments for commercial clients
Because we understand that the cleaning needs to be
Done after business hours or over the weekend.
Click here - Commercial carpet cleaning Citrus Heights CA
To watch a commercial job we did from start to finish.
If you have a tight schedule and need a reliable
Carpet cleaner, call us today to set up an appointment.
With over 40 5 star reviews online,
You can count on us for reliability and quality work.

Gold Coast Flooring - (916) 312 7000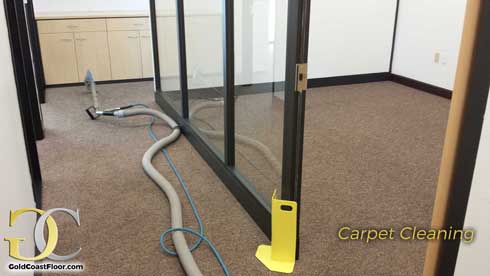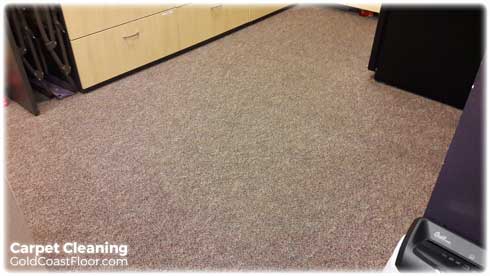 Office carpet cleaning for your business
Increase the life span of your commercial carpet
By getting your carpet professionally steam cleaned.

For high traffic offices / buildings
We recommend carpet cleaning services every
3-4 months or every quarter of the year.
For moderate to light traffic, we recommend
A deep cleaning once a year, and maintenance cleaning
For the traffic areas only 2-3 times a year.

Commercial carpet has a lot more foot traffic
Than residential carpet and can build up soil
At a much faster rate.
Area rug cleaning / Rug shampooer
Do you have area rugs that you need cleaned?
We can clean most of the rugs in your home.
Specialty rugs such as wool rugs or persian blends
Need to be cleaned and dried with different methods
And need to be picked up and dropped off after cleaning.

Pricing for cleaning area rugs depends on the type of rug
And the condition of the area rug to be cleaned.
With over 40 5 star reviews online,
You can count on us for reliability and quality work.

Gold Coast Flooring - (916) 312 7000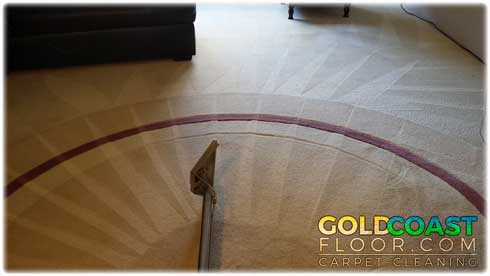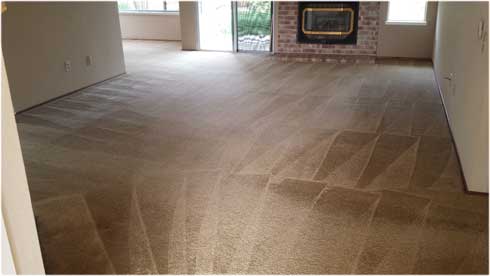 Carpet cleaning for your rental units
We work with a lot of home owners who are either
Selling their home or in between renting to another tenant.
We offer truck mounted carpet cleaning services
To ensure you get the highest quality of work.
We also offer carpet repairs and carpet stretching services
To give you a complete carpet care package
And make sure your flooring investment is taken care of.

Give us a call today for a general estimate
So we can talk about your options.

Gold Coast Flooring - (916) 312 7000
Pet urine treatments available
As you can see in this image,
The carpet near the sliding doors were completely
Saturated with dog urine.
This home owner had a home steam cleaning machine,
But that machine only has enough vacuum to rinse the
Top level of the carpet.
DIY machines are great for light spills and stains,
But when it comes to severe pet urine damage
It is best to hire a professional carpet cleaner.

Gold Coast Flooring - (916) 312 7000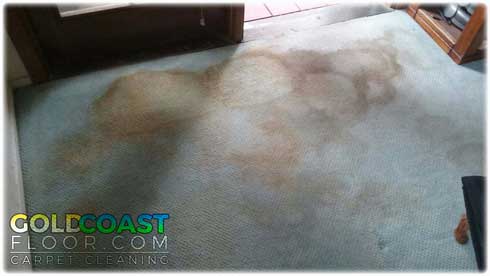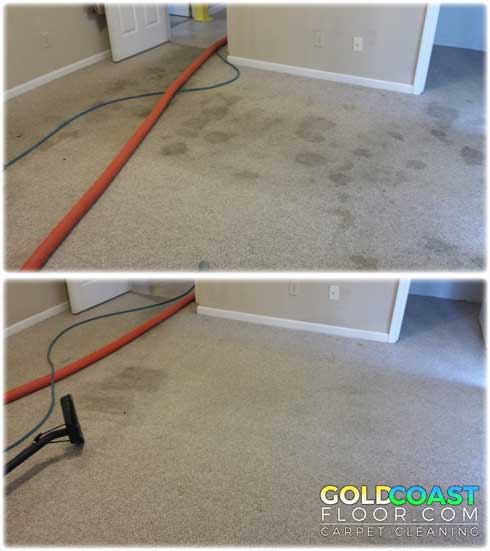 Small dog urine stains? Cat urine odor?
Pet urine on top of carpet is like the tip of an iceberg.
When a dog or cat pees, the urine soaks in the carpet
And makes it's way to the padding where the sponge like
Pad soaks up the pet urine.
This spreads the urine in a circle sometimes 2-3 times
Larger than the surface stain.
We have to soak the carpet with an enzyme treatment
To attack the pet urine and then we flush the carpet
And rinse the urine out with special equipment.

As you can see in this photo
The end results show the pet urine
Treated and completely gone from the carpet.

At Gold Coast Flooring we understand that accidents happen,
Let us provide a remedy for you and take care of your pet problems.

Gold Coast Flooring - (916) 312 7000
Heavy soiled traffic areas and walkways
Are the carpets in your office looking dingy and worn out?
One appointment with us can restore the quality
Of your carpets and improve the healthy atmosphere
In your work environment.

Traffic in and out of your business
Can cause dirt build up and bacteria build up.
Give your clients a good impression of a clean office
By scheduling your next carpet cleaning service with us.

We charge by the square footage for carpet cleaning citrus heights CA,
Call us today for an estimate.

Gold Coast Flooring - (916) 312 7000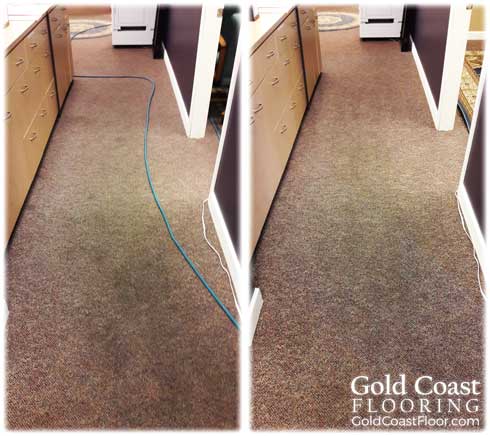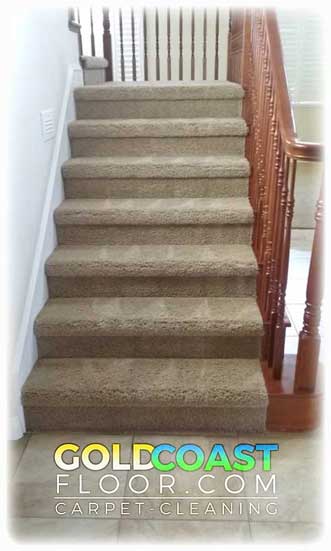 Carpet cleaning costs per room or stairs
Most carpet cleaning companies charge per room
While other charge per square footage.
We charge by the square foot to give a fair price
For carpet cleaning because we are charging to clean
The carpeted areas of the home.
This method is especially useful if you have furniture
And only need the traffic areas cleaned.
Certain areas have a flat fee such as stairs and landing areas,
And there may be extra charges depending on the condition of the carpet
And if there are stains that need to be removed.

Give us a call to schedule an appointment
For an in home estimate or to answer some questions you may have.

Gold Coast Flooring - (916) 312 7000
Upholstery cleaning services available
We also do clean upholstery and can take care of the cleaning
At the same time we are doing your carpet or rug cleaning.
We use an upholstery tool to clean sofas and sectionals,
And make sure to use very low moisture (VLM) to make sure
We do not over wet the fabric while cleaning.

We also inspect each piece of furniture before cleaning
To make sure what fabric the upholstery is made of
And the best method for cleaning the upholstery.
If a technician is not careful, delicate fabrics can
Be damaged and ruined.

Contact us by filling out our online form or by
Calling us to get more information of upholstery cleaning services.

Gold Coast Flooring - (916) 312 7000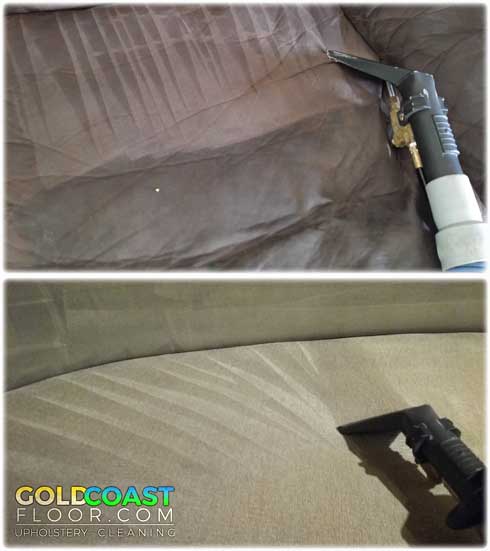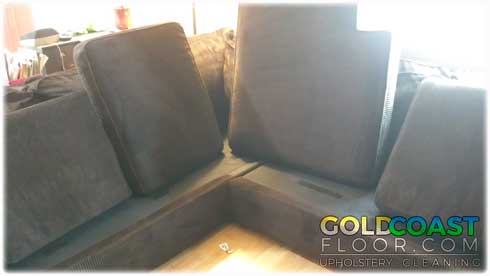 We clean and disinfect dirty carpet
Not only is dirty carpet an eyesore,
But the health risks can be pretty bad as well.
Carpet acts as a filter in your home for everything
Dropped and dust, dirt and debris.
Think of cleaning your carpets as cleaning a filter.
Just because your carpets may not look dirty,
We recommend cleaning at least once a year
To keep a healthy home.

Gold Coast Flooring - (916) 312 7000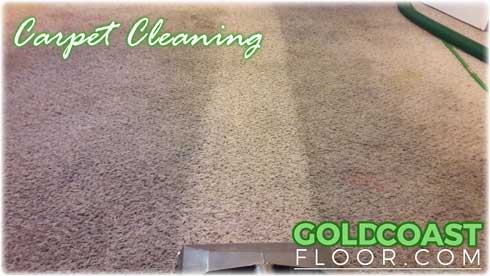 We service the Citrus Heights / Carmichael /
Fair Oaks area
Are you looking for carpet installation in citrus heights ca
or carpet repairs / stretching services?
We also do tile and grout cleaning or sealing services in citrus heights ca
Auburn blvd, greenback lane, near sunrise mall,
Sunrise blvd, Antelope rd, Mariposa, Madison avenue,
Birdcage, Sylvan, 95621, 95610

Rich H.
(Citrus Heights CA)
★★★★★
-
02/14/2017
My carpet looks like it did when first installed
This is a great carpet cleaning business.