Here are some of our recent local carpet cleaning jobs in Rocklin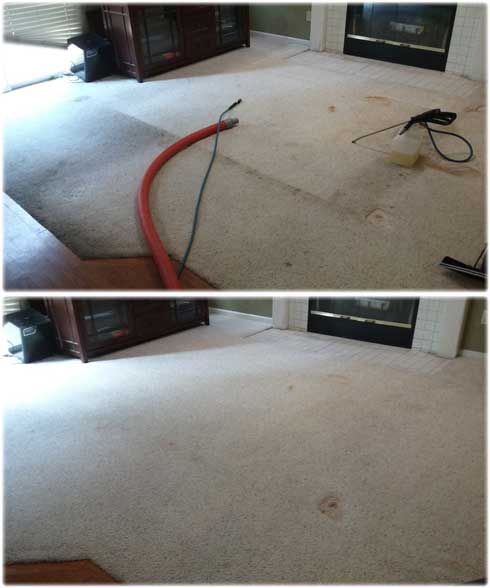 Looking for a fresh start with your carpet cleaning?
Carpet tends to capture everything in their fibers,
And over time even vacuuming is not enough.
When it is time for your next carpet cleaning
And you need a professional company, give us a call
So we can explain the steps we take in your home
And how are service is different from the rest.

Our mission is to get to know our customers wants and needs
And exceed their expectations so that you as a customer
Will use our company for years to come and recommend
Us to friends and family for years to come.
When you talk, we listen, so please
Explain to us exactly what you need done
And we will do our best to work with you.

We strive on our customer service
And have a flawless 5 star review record
Throughout Rocklin and Sacramento / Placer county.

Give us a call and let us explain our process
And give you an honest opinion as to what your options are.

Gold Coast Flooring - (916) 312 7000
Carpet cleaning traffic areas
Stairs can be one of the most used traffic areas
Besides hallways and from the kitchen area.
Kitchen area can be the dirtiest areas
Due to drink and food spills, and improper cleaning methods.

Take a look at cleaning dirty kitchen tile and grout
Here - Tile & Grout cleaning dirty kitchens
To really see why dirt from kitchen floors
Always make its way to your carpeted areas in your home.

The great thing about stairs is that the area is smaller
So we can focus on each individual step and really
Do our best agitating and rinsing each stair.

After we are done cleaning the stairs
You will be amazed at the difference we can make
And we guarantee your satisfaction.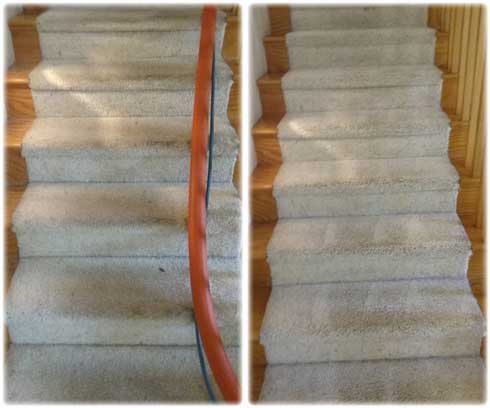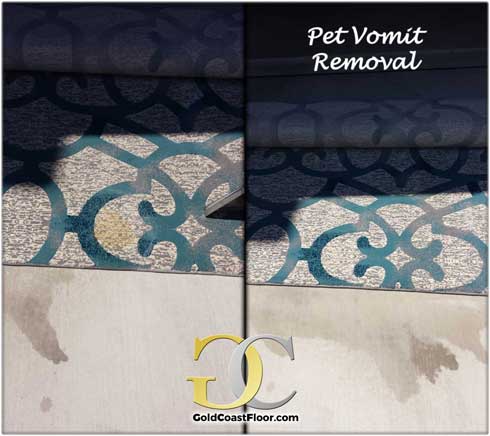 Pets? Cat or Dog Stains or Odors?
This job was for a customer that just moved to the city of Rocklin.
Her little puppy had an accident
And she needed the stain and odor taken care of immediately.

No matter how small one urine spot may be,
It can create a deep stain and a strong bad odor.
While it is best to treat the problem right away,
Some methods can actually set the stain in or make it worse.

Call us today if your loved ones make an accident.
We are experts when it comes to pet urine treatment
And pet odor treatment and we can point you in the right direction.
Gold Coast Flooring - (916) 312 7000

We were able to save this womans area rug
And successfully get rid of the odor and stain.

Do you just need a BASIC carpet cleaning?
This job just needed a basic clean done
In the middle of swapping renters.
BUT there were some seam repairs that needed to be done.

Click here - How we stretch carpet and do most carpet repairs
To see what kind of repairs we had to do in this home
And why we were chosen to do this job over our competition.
We offer complete carpet restoration,
Which means carpet cleaning, repairs and re stretching.
Instead of calling multiple companies
Make one call to us and save money on minimum charges.

Gold Coast Flooring - (916) 312 7000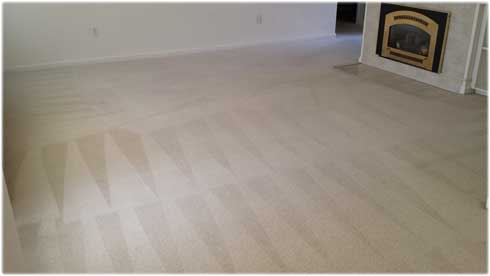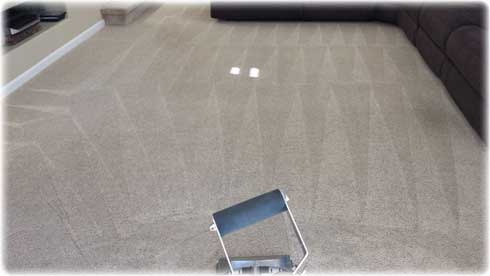 Keep up to date with your carpet cleaning
Life can be hectic, and months can fly by without you knowing.
Let us know in anyway how we can help.
If you want a call in 6 months or 2 years,
Let us know and we will reach out to you
When the time comes.
We are service providers, and love to point
Our customers in the right direction.
We don't like to be pests, and we understand life is
More important than getting your carpets cleaned.
Leave that part up to us to remind you,
Just let us know at the end of your appointment
When you would like a reminder.

Is there a carpet cleaner near me?
Yes Absolutely!
This job was done in Granite Bay
For a family that had just purchased this home.
We worked around glass cleaners, home cleaners
And other service providers, but we were able to
Get the carpets cleaned for this family.

With over 3,000 sq. ft. of carpet that needed
To be stretched in certain areas and cleaned,
We were in and out in less than 4 hours.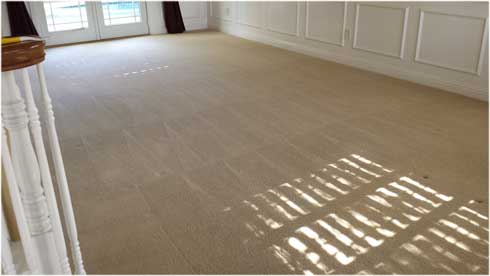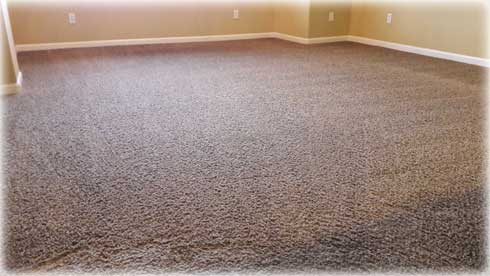 Moving out, Need a carpet cleaning company?
When time is of the essence, and quality matters,
You can depend on us to deliver.
Don't make the mistake of hiring a cheap,
Company that may cancel or reschedule last minute.
Also don't hire large brand name companies that
Care more about your wallet than your home.
Most of the time, they will send a new technician
Or one with low experience, and you will have wasted
Both your time and money.
Go with a local professional such as ourselves.
We care about our future relationship
With each customer instead of our check at the moment.
Dirty carpet? SO DIRTY?
Don't be ashamed of your dirty carpets.
They are very hard to maintain
If you do not have the right cleaning solutions
And equipment to clean your own carpets.

Thinking of doing it yourself? Why?
Call us today to get a quote
And let us recommend why you should always
Hire a professional company for your carpet cleaning.

Click here - Why you should NOT clean your carpets yourself
To see a detailed list of why you WILL waste money,
Time and a lot of energy if you decide to DIY.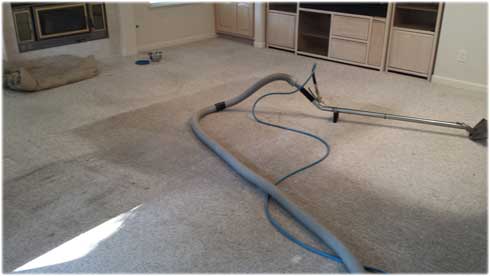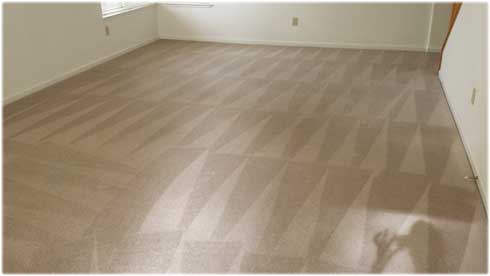 So how often should I clean my carpets?
This is a very common question we get asked.
The answer depends on a lot of factors.
We recommend 1-4 times a year
Depending on traffic and if you have kids or pets.

Click here - The main reason why carpet cleaning is a great idea
To see more detailed information on how often
You should get your carpets professionally cleaned
And the health benefits in doing so.
Pet urine smells or stains?
Cat Vomit, Dog Vomit.
Ew.
Never fun when dealing with pets,
Especially when our loved ones are sick and down.

Luckily now you have our phone number
Gold Coast Flooring - (916) 312 7000
So you can call us the next time this happens.

Pet stains, especially vomit are very tricky to deal with
And usually involve 2-3 different treatments to fully
Rinse and remove the color of the stain and the odor.

We recommend to blot up as much as possible when it happens,
And rinse with warm water.
Call us for an appointment and we will take care of the rest.
Do not rub the stain in more, and we recommend
To avoid using a lot of home improvement chemicals
Such as Resolve as it can permanently damage your carpets.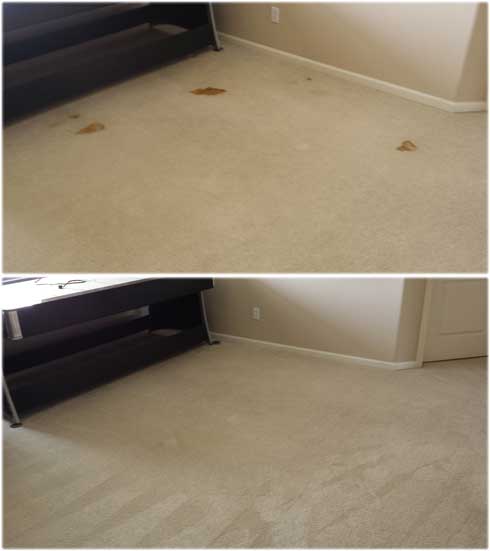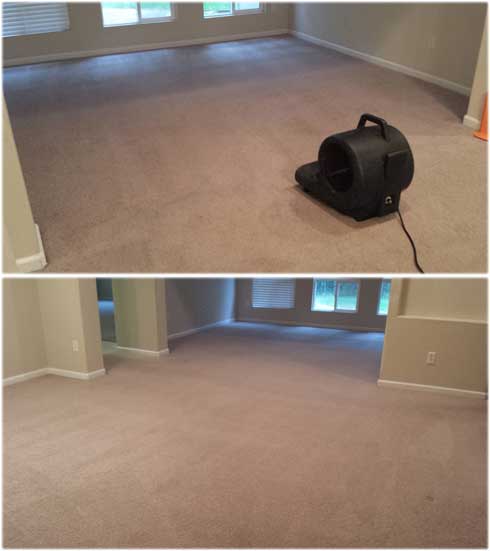 Worried about getting your carpet cleaned while it's raining?
Well worry no more.
We use air movers (Fans) to speed up the process.
While we are cleaning your home,
We can set up an air mover after we are done
Cleaning each room.
By the time we are done cleaning your home,
Most of the carpet will be dry to the touch
And it will be soaking outside.
We talk to many carpet cleaners across the U.S.
And most are cleaning in areas full of snow or weather
Below 20 degrees.
In the city of Rocklin, I believe our dry times
Should be just fine.
We also use less water than our competition
Due to our cleaning methods
And our cleaning solutions and equipment.
Give us a call and let us explain our process
And give you an honest opinion as to what your options are.

Gold Coast Flooring - (916) 312 7000
Benefits of eco friendly carpet cleaning
Although carpet may look clean,
It actually hides a lot of dirt and debris.

We recommend using a professional carpet cleaner
At least once a year for hot water extraction.
Carpet does help with allergies
By trapping allergens, dirt and debris in the fibers.
BUT like a filter, once full,
Will stop benefiting you and your home.

Think of cleaning your carpets
As cleaning any other filter in your home that traps dirt.
We are the filter cleaner,
We extract all the dirt and debris trapped in your carpets.

Gold Coast Flooring - (916) 312 7000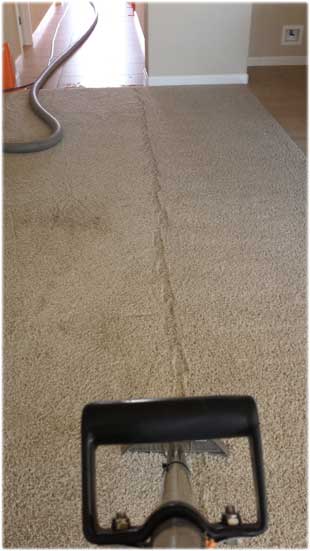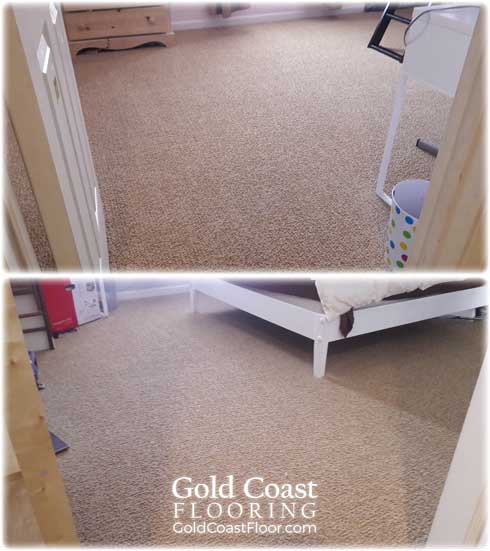 Professional steam cleaning when you need it done
13 years, a lot can happen in 13 years.
By looking at this carpet, you would think
Either it was barely walked on or it had
To be replaced at least once in that time frame.
The answer is NO.
This is what to expect from nylon or wool carpets.
Polyester would have had to have been replaced
2-3 times in this time period from high traffic wear.
We try to explain to our customers that nylon carpets
Not only look much better and feel better
But they are built to last 20 years plus if taken care of.

The investment might be pricier at first,
But in a long term investment, you are saving
Thousands of dollars and avoiding the inconvenience
Of moving furniture back and forth to do the install.

If you need an honest carpet installer
Who will give you an honest opinion instead of
Trying to sell you carpet that will need to be replaced
In a couple of years give us a call today.
Gold Coast Flooring - (916) 312 7000
Give your home that FRESH feeling with carpet cleaning
Fall in love with your carpet all over again.
Call us to do a complete deep steam cleaning service
To restore your carpets and keep them clean.

Click here -> Carpet cleaning in Rocklin CA
To watch the video of us cleaning the carpets in the picture you see here.

We can clean your home in as little as 1-2 hours.
We also take care in setting up and never rush a job,
So you get the best quality service at a resonable price.

Call us today to schedule your next carpet cleaning.
Gold Coast Flooring - (916) 312 7000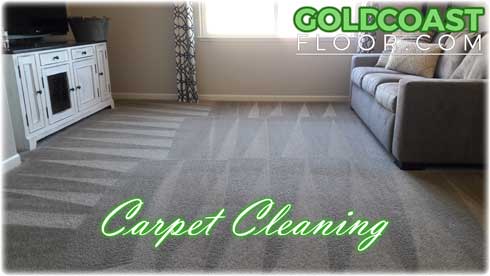 CONTACT FORM
Dave S.
(Rocklin CA)
★★★★★
-
03/06/2016
The best company we have used so far.
We will continue to have them clean for us.
We also do carpet cleaning in:
Antelope
,
Carmichael
,
Citrus Heights
,
El Dorado Hills
,
Elk Grove
,
Fair Oaks
,
Folsom
,
Gold River
,
Granite Bay
,
Lincoln
,
Loomis
,
Natomas
,
Newcastle
,
Orangevale
,
Rancho Cordova
,
Roseville
,
Sacramento
and more...
Zip Codes: 95650 95663 95677 95678 95765