Here are some of our recent carpet cleaning jobs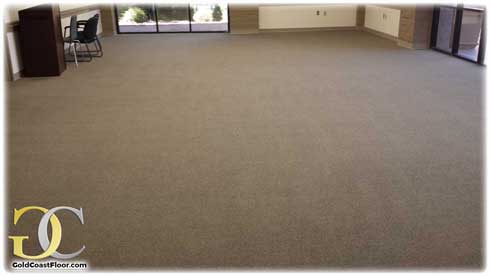 Commercial carpet cleaning services
This job was done near the Folsom Zoo at the community center.
This organization hold parties, weddings, donation events
And many more events for the community.
Over time all those people and drinks and food
Can do a lot of work on flooring, especially carpet.
We came in and cleaned the entire rec room
And a couple of offices and the staff was amazed.
Between food stains, juice stains, gum, candy and more,
We were able to restore the carpet to its former glory.

We specialize in cleaning commercial glue down carpets,
And know the right cleaning solutions, water pressure,
And temperature to ensure no damage to your carpeted floors.

Don't risk hiring an amateur to clean your carpet,
Especially in a commercial environment.
Give us a call and let us explain our process
And give you an honest opinion as to what your options are.

Gold Coast Flooring - (916) 312 7000
The best local carpet cleaning
We also clean apartments and condominiums!
The job here is a repeat customer that we clean
Regularly for twice a year.
Condominiums can be difficult to find
The right carpet cleaner, because most units
Do not have water hookups available outside.
Luckily we carry extra hoses, so we can always
Find a way to get the job done!

If you need a carpet cleaner that understands your wants and needs,
Give us a call today and let's get started.
Gold Coast Flooring - (916) 312 7000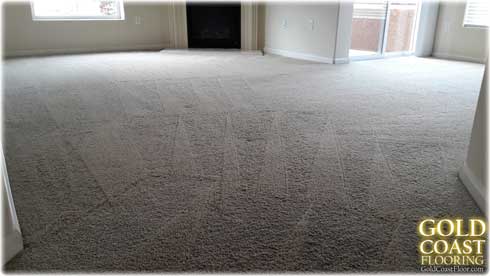 Loooking for a local carpet cleaner?
Are you looking for a carpet installer in folsom ca
or carpet repairs and stretching services?
We also do tile and grout cleaning in folsom ca
F. Lake, bidwell st, oak avenue, blue ravine,
Iron point road, lake natoma, auburn-f.,
Douglas, American river canyon, granite bay,
Orangevale, Hazel avenue,
95746, 95662, 95630
Shane T.
(Folsom CA)
★★★★★
-
12/25/2015
Outstanding service, will definitely recommend.